We picked this one up in GA. It needed a Drive shaft and some interior parts and it needed all the water dranned from it. The Tire well and Floor board was full.
One note An 84 or 85 Auto does not have the same drive shaft as the 83- Auto cars.
It has been sold to a Friend.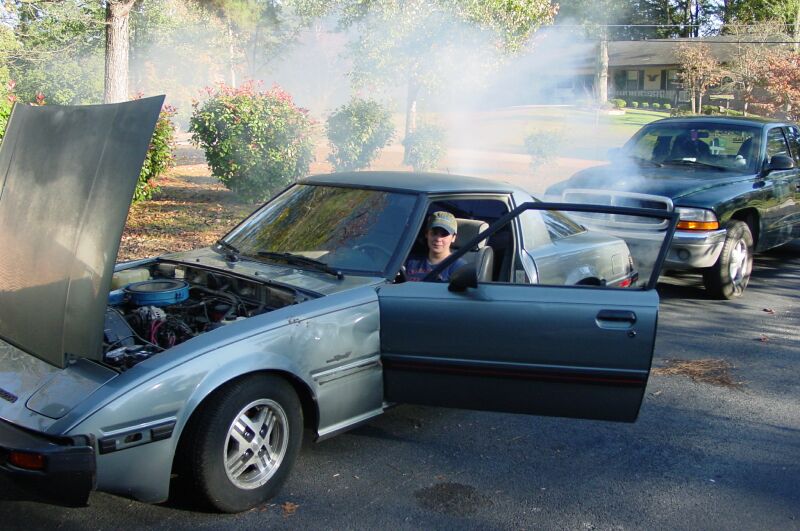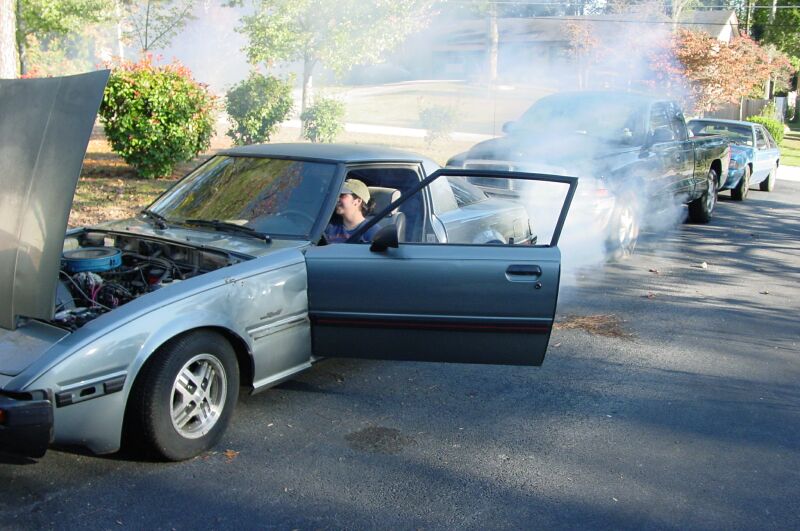 Parts for Sale Ebay Feedback Contact Information Pics from my junk yard
Matthew's Cars